Design confidently with
AI-powered insights
Truefy AI helps craft customer-loving fashion with accurate insights & actionable suggestions
Truefy AI helps craft customer-loving fashion
with accurate insights & actionable suggestions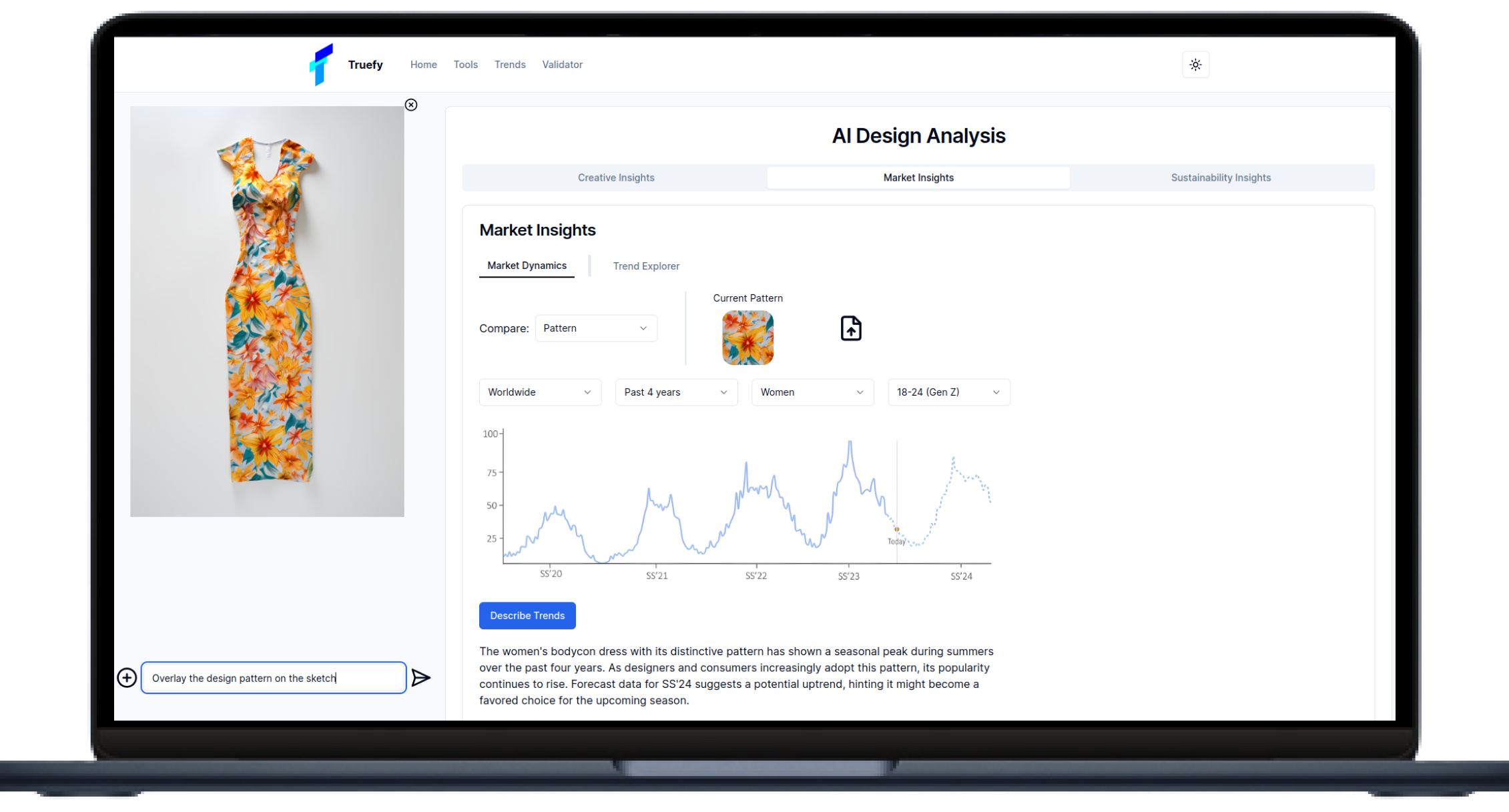 ---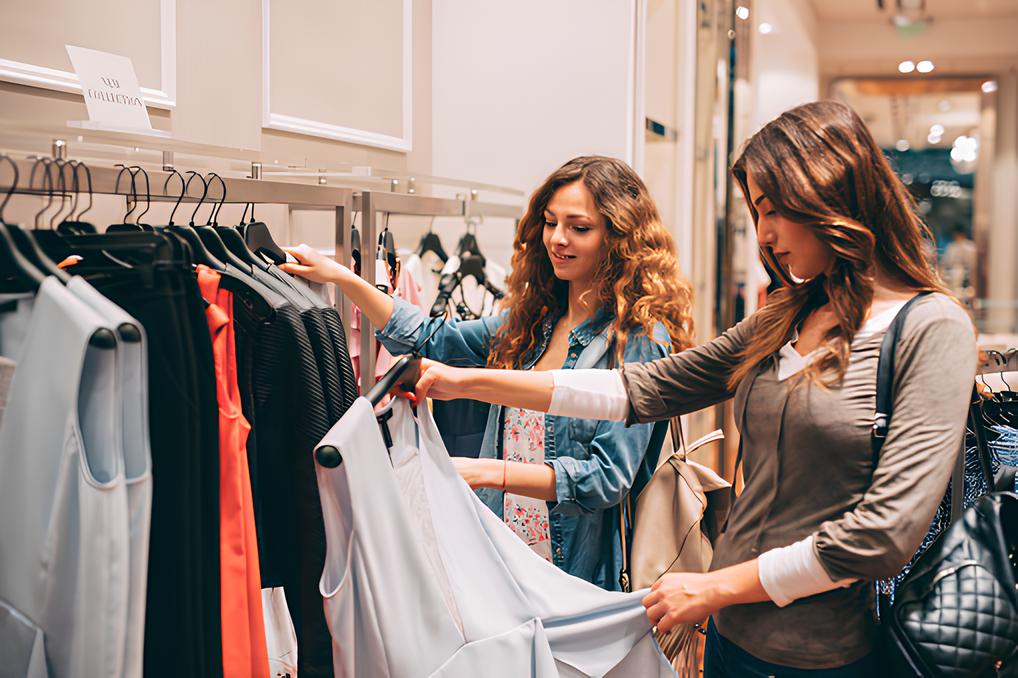 Customers value design more than ever before
Customers buy what captivates their eyes. With 93% of customers asserting that designs & visuals greatly influence their purchase decisions yet the traditional tools & trend reports for fashion design are often too general and can fall short in truly understanding from customer's perspective
---
AI Copilot for Fashion Designers
Our AI Copilot analyzes millions of online images & videos to deliver fashion insights that will help capture your customers' perspective and assist in your creative decisions, market strategies and sustainability goals.
---
Create fashion designs that stand out
Instantly gauge the distinctiveness of your designs compared to other designs online and elevate your creative edge. Get actionable suggestions to refine, innovate and set the next big trend.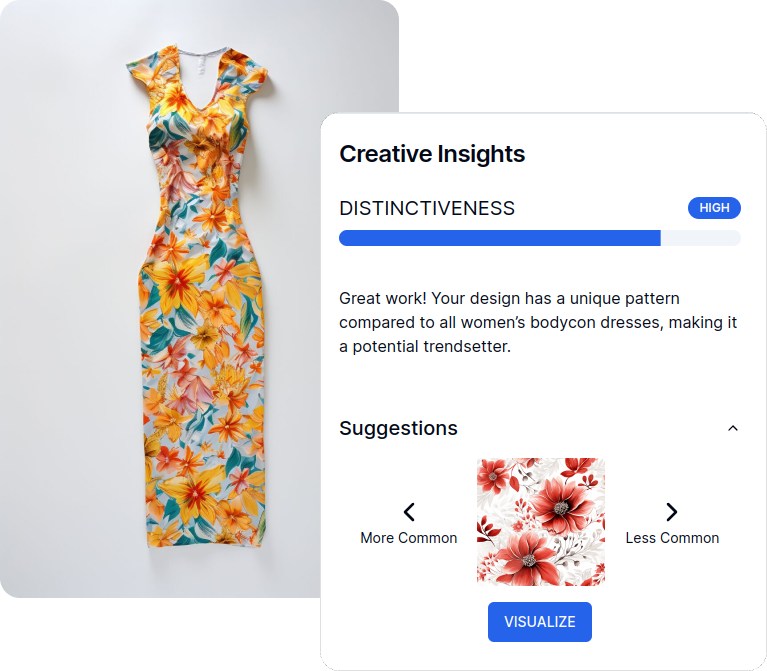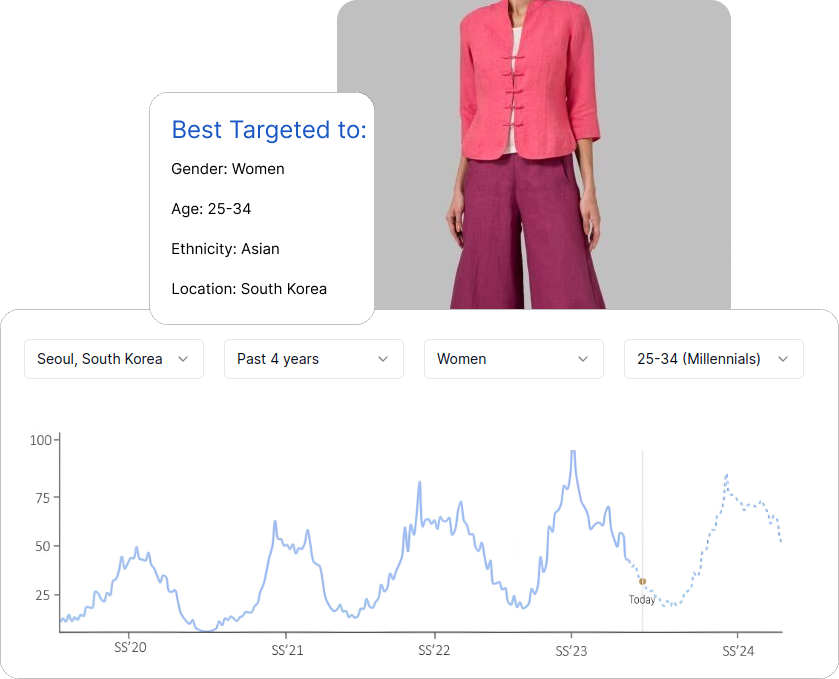 Understand evolving customers' preferences
Design smarter and stay ahead of the curve with AI insights into market shifts and emerging trends. With Truefy, fine-tune your designs to boost sales and resonate with your target customers, be it by age, location, ethnicity and more.
Drive sustainability in every design choice
Truefy's AI-generated personalized & contextual replies
help reduce churn & foster brand loyalty.
Harness the power of Truefy AI to instantly evaluate the environmental impact of your material choices and the circularity potential of your design decisions. Get eco-friendlier suggestions and proactively achieve your sustainability goals.
---